Hit range
2,000 - 3,000 EUR
New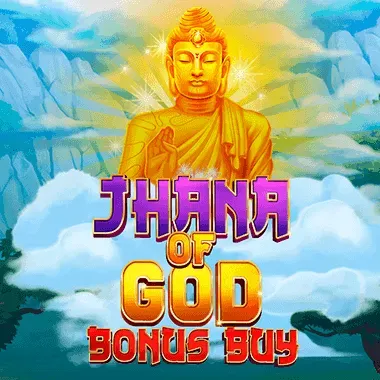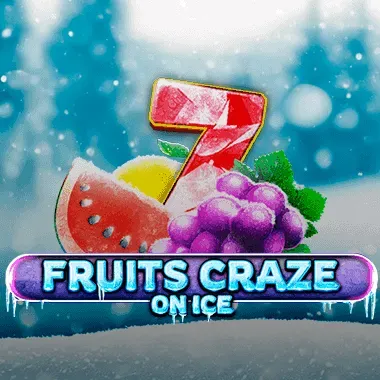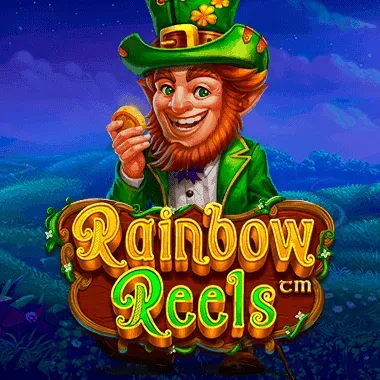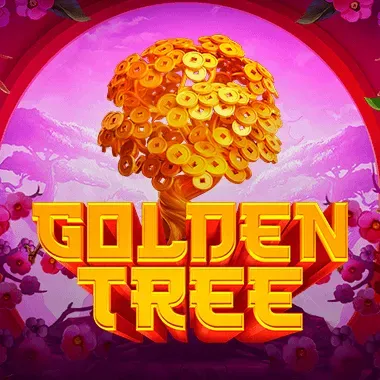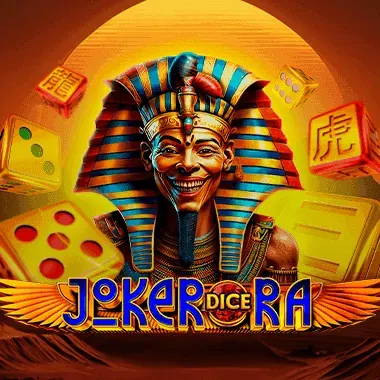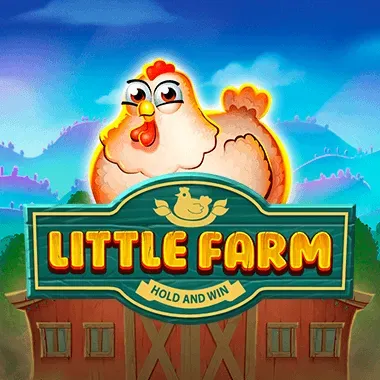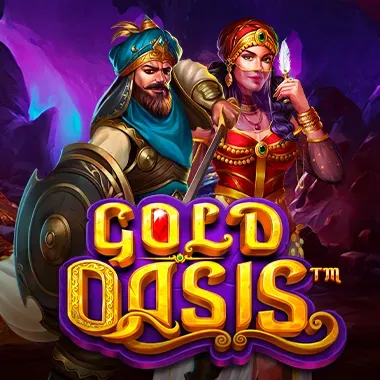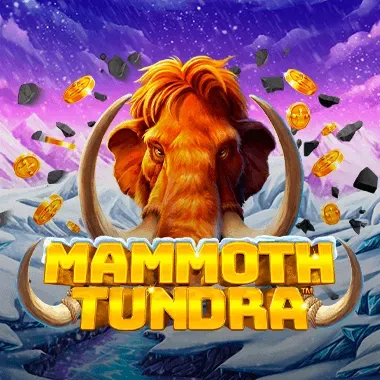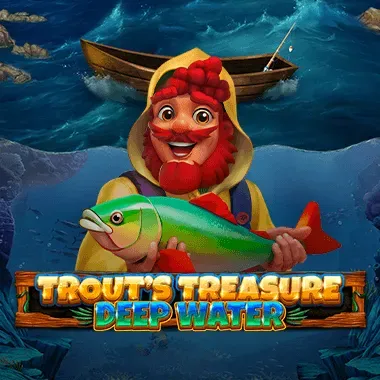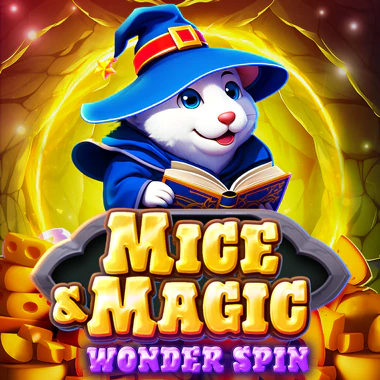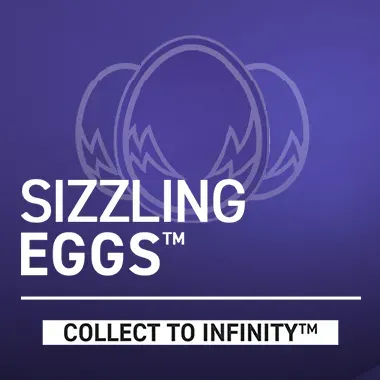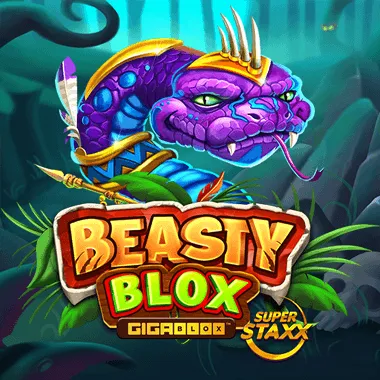 Why Play at Rollers.io
Our games

Higher Betting Limits

Wager on your favourite casino games now with increased limits.

Second chance

Daily Cashback

Claim up to 15% in cashback bonus every single day.

No waiting

Fast Payments

Get paid within minutes.

Professional team

24/7 VIP Support

As always, you will be taken care as a VIP customer.
New Zealand's Premium High Roller Casino: Welcome to Rollers.io!
Are you a Kiwi player seeking the ultimate high-stakes gaming experience? Rollers.io brings you an expansive library of high-roller pokies and table games, all on a secure, licensed, and mobile-friendly platform. Discover why we're fast becoming New Zealand's top choice for high roller online casino gaming.
Top High-Roller Pokies and More: A Smorgasbord of Choice for Kiwis
At Rollers, we offer something for every kind of Kiwi player. Our 2,000+ slot library features high-roller and standard editions of the most popular pokies. We complement this with a rich selection of table games, casual games, and luxury lotto, all wrapped up in a user-friendly, mobile-compatible interface.
Unlock Big Rewards with Our High Roller Bonuses
We welcome New Zealand players with a generous three-part bonus package worth up to $1,750. Stay engaged with daily and weekend deals designed to boost your balance and participation in our daily and weekly high-stakes tournaments. Our transparent terms and conditions make our rewards both generous and fair.
Fast Withdrawals: Get Your Winnings When You Want Them
We understand that high rollers expect fast withdrawals. At Rollers.io, we deliver swift payments through New Zealand-friendly options so you can enjoy your winnings as quickly as possible.
Why Rollers is New Zealand's Top High Roller Online Casino
High betting limits, daily cashback deals, 24/7 customer support, and super-fast payments—find all these and more at Rollers. If you're a Kiwi high roller, signing up with us is the perfect way to elevate your online gaming experience.